A Heartiest Appreciation to all employees of Jachung Security Services for your cooperation, support and solidarity during the unprecedented  Lockdown. You all have testified that together we can achieve anything
Therefore on behalf of the management "Congratulations" to each individual for surpassing the phase proficiently and looking forward to same henceforward.
Amidst this Lockdown the following Security personnel's have walked an extra mile proving that the angles on their epaulets were for a purpose. They have displayed outstanding and exemplary work of action for which they are awarded GUARD OF THE MONTH certificate and cash prizes.
Sub Inspector Chundu Dorji Clock no. 134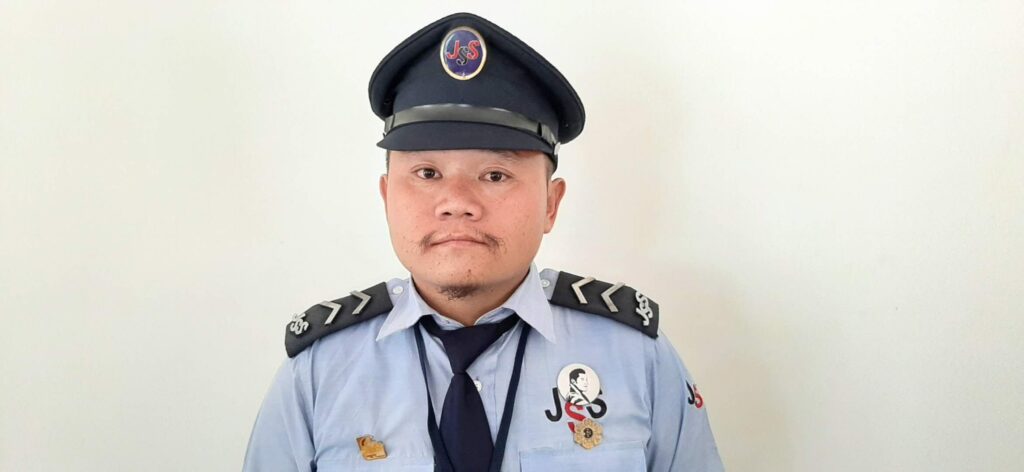 Supervisor  Jigme Chejay Clock no. 2001