Refresher Course Snap 2017
Refresher Course Snap 2017
weapons training was given to JSS Security Guards from 9th till 15th June, at wing X, Dewathang and Thimphu respectively.
Big Congratulations to Supervisor Damcho Wangdi
Jachung Security Services Private Limited would like to congratulate Supervisor Damcho Wangdi
for winning Gold Medal for Bhutan in long distance target shooting category at the Historical World Archery Championship, 2018 held a Gyula, Hungary.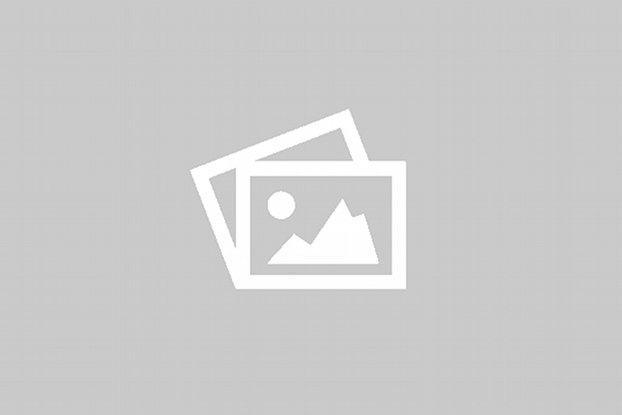 Applications are invited from interested both MEN & WOMEN of age 18 & above for the post of Security Guard.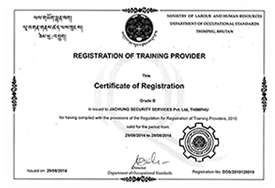 Jachung Security Services Pvt. Ltd has been awarded Grade B Certificate of Registration which is the highest rating in the country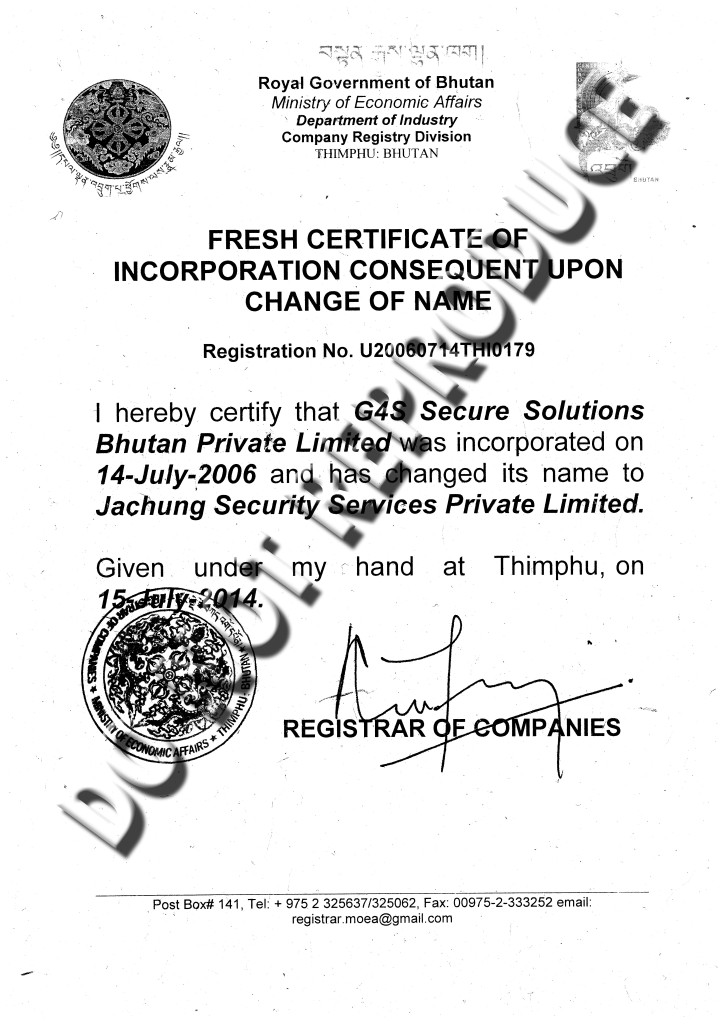 We have successfully made a swift transition in change of name from G4S Secure Solutions (Bhutan) Pvt. Ltd to Jachung